Afrojack teases upcoming collaboration with OMI
Grammy award winner Afrojack has had a fairly quiet year so far compared to his previous years but may be set to go straight back into the industry spotlight after recently posting and tweeting a picture to his personal Twitter profile. This picture features a hand written note on lined paper with the majority of the writing blurred out apart from two words, "OMI x Afrojack".
This hints towards a potential collaboration between the two artists as he later captions the tweet with "Working on my friends record… // omi-san wa watashi no nihon no kazoku desu!". You may have heard of OMI before as he sung on the 2014 hit 'Cheerleader' which went straight number one in multiple countries such as the United Kingdom, United States and the Netherlands after it was remixed by the German producer Felix Jaehn.
Keep an eye on We Rave You's website and social media as we will closely follow this story and immediately let you know if Afrojack releases any more teases or previews of this collaboration.
View the tweet and picture in the link below and feel free to let us know what you think in the comments below the article page: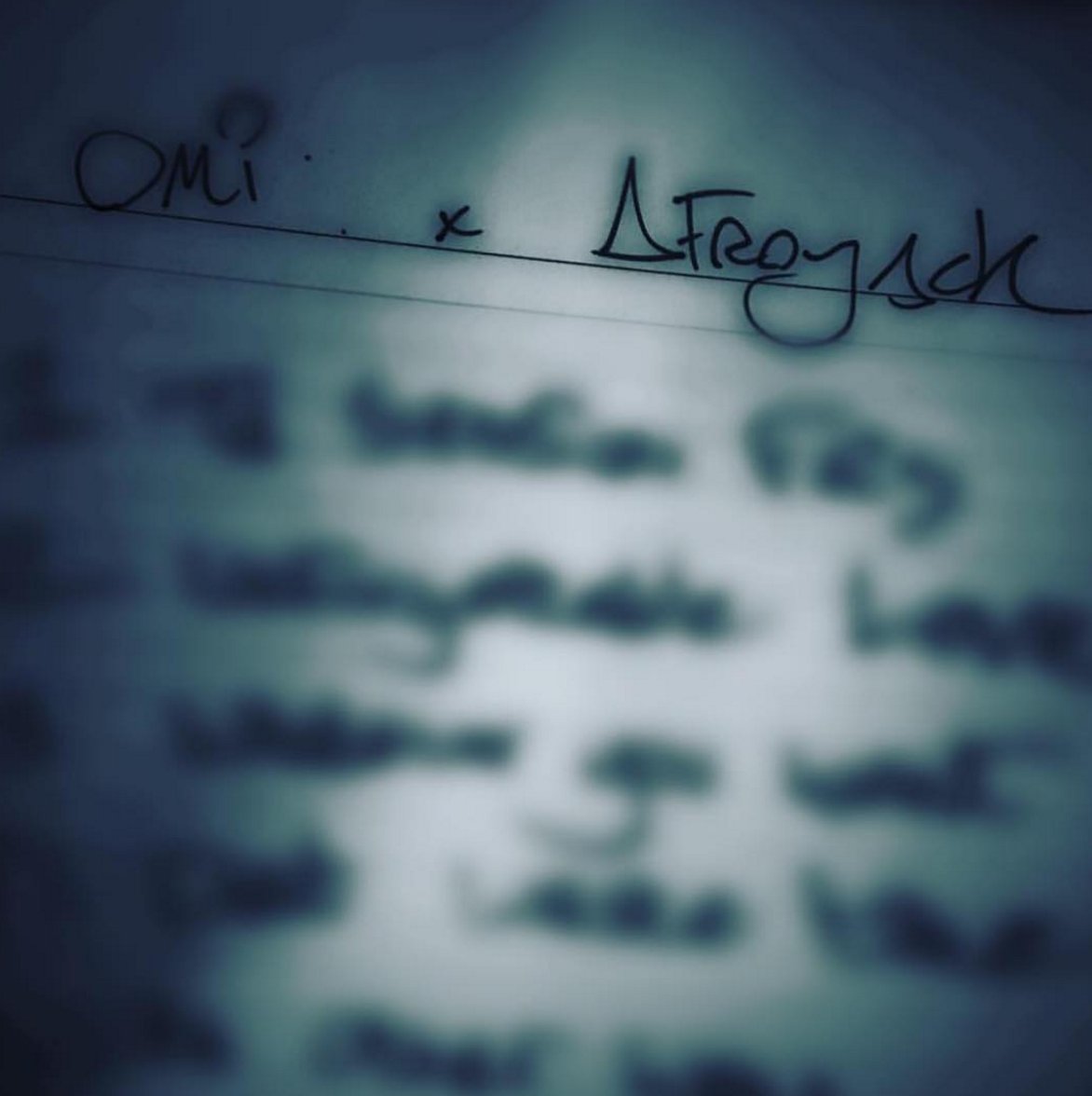 https://twitter.com/afrojack/status/786644641714212864