EDC's neonGARDEN plays host to stunning Cirez D sunrise set
This year's EDC weekend brought the world's top electronic artists together over 3 days to dazzle the Las Vegas Motor Speedway. Aside from the kineticFIELD stage, EDC's neonGARDEN stage played host to a stunning array of some of the best house and techno artists from around the globe including Charlotte de Witte, Maceo Plex, Green Velvet, and Jamie Jones. Dance legend Eric Prydz was one of the highlights, making a grand appearance under his techno alias Cirez D for a stunning sunrise set.
5:26am @EDC_LasVegas

Cirez D pic.twitter.com/AB0QHOm7YB

— Eric Prydz (@ericprydz) May 22, 2018
The hour and a half set from Cirez D, which began in the dead of night, exuded some equally dark sound. The techno groove carried on keeping the audience constantly moving until dawn. Prydz is yet another dance icon who has the ability to make an open stage environment like neonGARDEN feel like a close quartered club. With a relatively unidentified tracklist per 1001 Tracklists, Cirez D, just like plenty of others, seemingly debuted several new works at this year's EDC. Coming off an extremely well received global edit of BETON's Turbo Recordings release 'Directions', Prydz certainly seems to have plenty of work and shows lined up as his techno alias.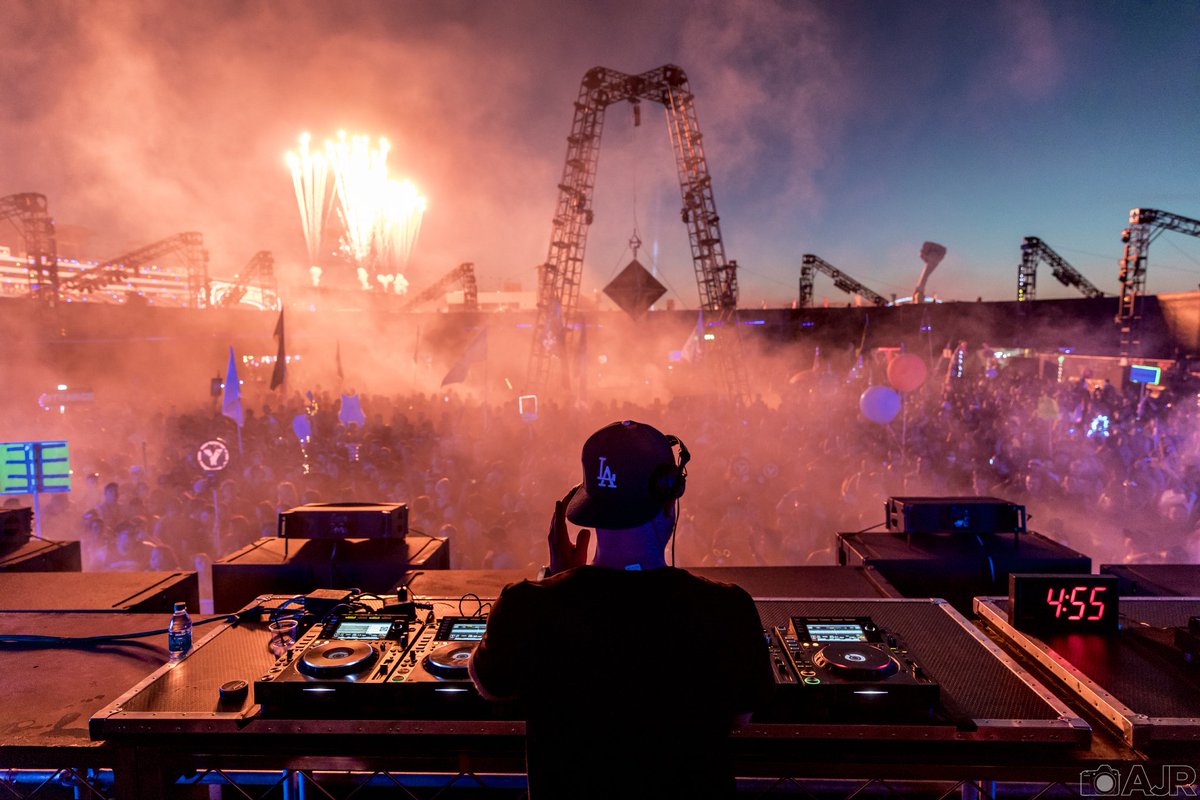 As the night progressed into morning, the set began to open up to much more spacious and airy synth driven selections, and the driving kick and bass groove the set began with faded with the night. Cirez D's sunrise set certainly seemed like an eye into the Western world's hidden love for techno and house. Although genre specific trends across the globe are extremely diversified, the large crowd that stayed with Prydz until the peaking sun certainly proves more than ever that his influence in the US is stronger than ever.
Watch the full Cirez D sunrise set below:
t;